Welcome to The Nook… a place for little bits of information relating to the Whitney family in the southern suburbs of Perth, Western Australia – the best city in the world!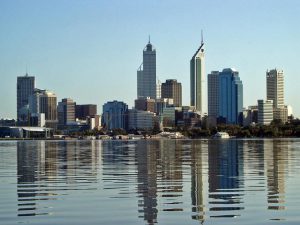 While it is primarily "my" site and contains information about my family, work, hobbies, etc., it's also used by other members of my family to help them get their photo albums and other stuff out on the web.
Have a look around, and come back now and again to see what's been going on….
To see all of the content of this site, you'll need to contact me for a login.
Cheers, Rob.